Post by elmer on Apr 10, 2022 17:42:56 GMT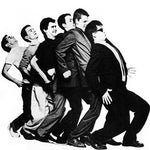 Honestly, when the console's manufacturer provides you with a program for editing your graphics, and then doesn't mention anywhere in the documentation that the colors that it displays on your PC's monitor *may* not be 100% accurate ... you can't be surprised that the developers "used the tools naively"!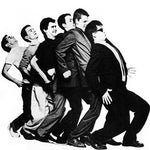 I'm sure that some did, but from the amount of PCE games that are using brightest-white (7,7,7) as the color for large chunks of human skin in games, then I'm pretty sure that developers were not seeing a modern-PC 100%-white (255,255,255) when they were drawing.
IMHO *no* European Atari ST or Amiga artist BITD would have used that color for skin (if they wanted to keep their job).
I can only conclude that the Japanese artists were not seeing that bright a white on their screens, either their PC or their PCE, when they were developing their artwork.
That is clearly the case if they were using Hudson's art tool, where brightest-white is 80%-white, and I feel that the same applies to the PC Engine's output when looking at my CRT TV screen.
The brightest-white skin tone used in the intro animations for "Gate of Thunder" and "Madou Monogatari" looks good at 80%-white in Mednafen when using Hudson's palette, but it looks unreal and overly-contrasted when using the 100%-white that is in both Mednafen's default linear-step-by-36 palette and Kitrinx's current-best-approximation to the PCE's palette.
FWIW, "Gate of Thunder" also looks good (and not overly-contrasted) on my CRT TV screen.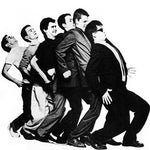 Which makes absolute sense given the size of the PCE market in Europe, and the lack of an documentation to tell them that they shouldn't!